AWARD WINNING TATTOO ARTISTS
AWARD WINNING, WORLD-RENOWNED TATTOO ARTISTS OFFERING A BOUNDLESS RANGE OF TATTOO STYLES BRINGING YOU SOME OF BEST ARTISTS IN SOUTH FLORIDA.
Borrowed Time Tattoo is dedicated to producing excellent artwork. Our artists strive to create tattoos that reflect both passion and dedication to their personal art as well as the industry. We always listen to our clients vision to create designs in every style of tattoo. We produce artwork that our clients and artists are proud to show off for both the design and technical skill. 
NATE MILLER
TATTOO ARTIST
Microblading is the process of implanting color pigment beneath the surface of the skin by means of a small, sterile, disposable needle to produce the appearance of fuller eyebrows or to enhance the natural features of the face.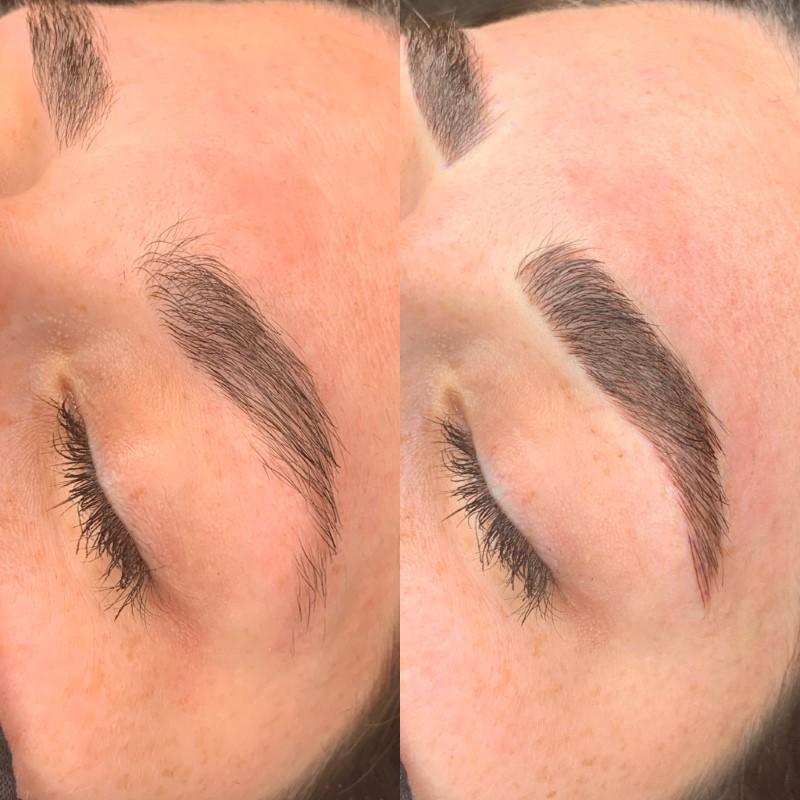 FOLLOW US ON INSTAGRAM FEATURING SOME OF THE BEST TATTOO ARTISTS